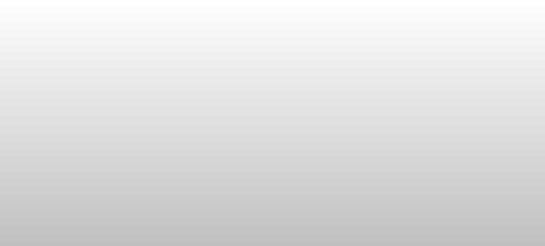 Texas Business Source Sample developed by FPS Design.
www.fireprintstudios.com
l All Rights Reserved.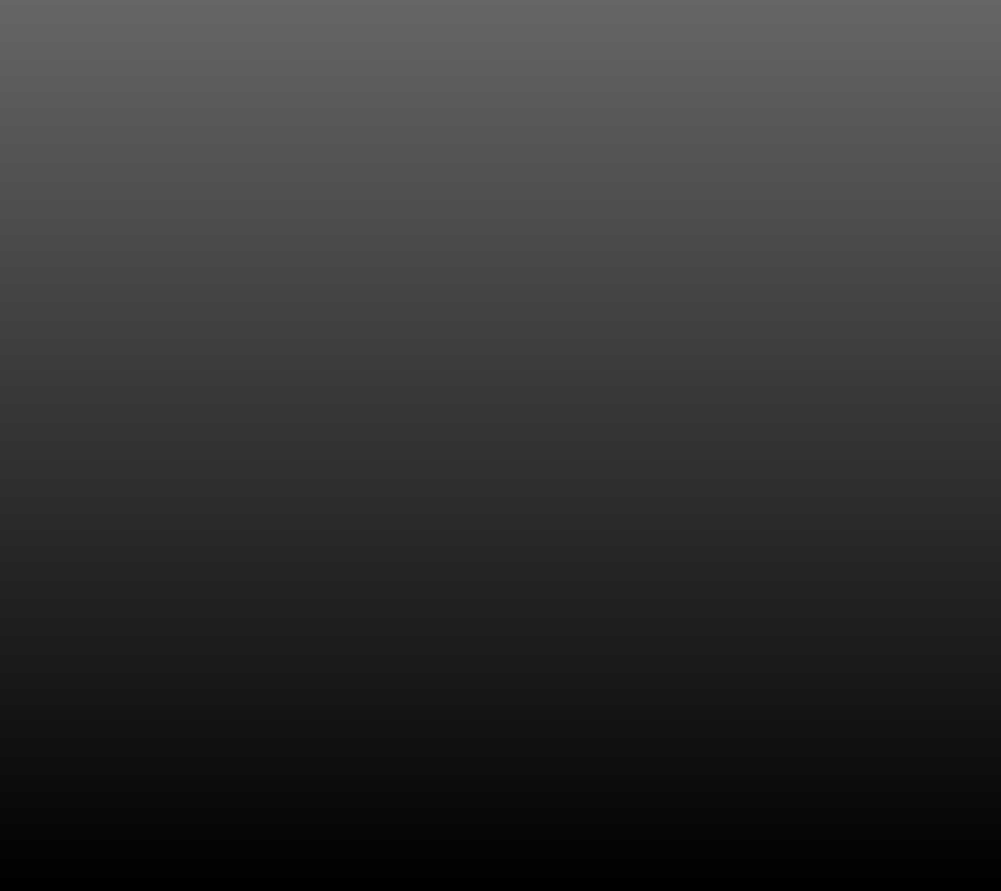 Texas Business Source is a business brokerage company bringing buyers and sellers of small businesses together. We are based in Hill Country just north of San Antonio in Spring Branch, and operate nationally as a member of Brokers Network Group.

With affiliated brokers across the United States we are able to provide our clients with serious qualified buyers and sellers. The value of a national marketplace is a significant competitive advantage.

We believe that the best transactions involve buyers and sellers who have a firm understanding of their goals. Through the sharing of our expertise, we serve our clients by helping them identify their goals, and then develop a strategy to achieve those goals. This comes through a give-and-take process of mutual education. We learn, and so does our client. We are experts at this process.
What we do
Texas Business Source specializes in the sale and acquisition of mid-market range businesses from $300,000-$25,000,000 in a variety of industries. We offer preparations of valuation reports through an independent third-party company, accredited to determine fair market value. We also have preferred financing sources available

Our expertise, commitment, and integrity facilitate successful transactions that meet the personal and financial goals of both buyers and sellers.

If you are buying or selling a business or just wish to begin planning for the future, Texas Business Source can help you reach your goals. Contact us today!

Key Personnel
Lee Leney, President of Texas Business Source and a Senior Business Intermediary for the Gottesman Company, is a graduate of California State University at Chico, where he received his BA in Business with a focus on Management and Marketing. As a Senior Executive with over 30 years experience, his diversified background in corporate as well as field operations provides key practical value for both sellers and buyers.