Texas Business Source Sample developed by FPS Design.
www.fireprintstudios.com
l All Rights Reserved.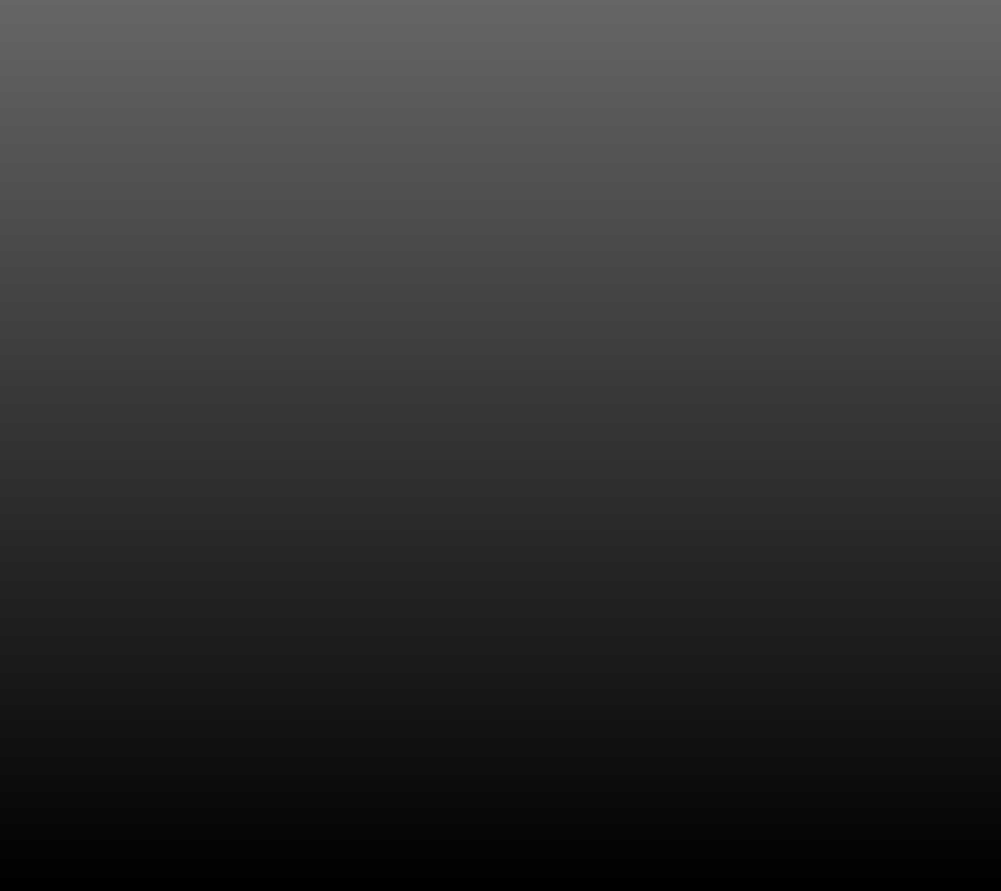 Information for Buyers
"What we can do for you..."
Security of Buying an Established Business
A big advantage in buying an ongoing business is that you, as the new owner, have an immediate cash flow and an established customer base. You do not have to build a business; you simply take over an existing, successful business with the present owner's assistance.

Financing
We can assist you in obtaining SBA or commercial financing through local and national lenders. Most lenders will require a minimum down of twenty-five percent (25%) on the total purchase price.

Confidentiality
Unlike the sale of real estate or franchises, the sale of an ongoing business is very confidential for both the seller and the prospective buyer. All inquiries are held in strict confidence. Meetings are confidential, and we make every effort to be available after hours and on weekends.

Things you should know...
Texas Business Source is an advocate of finding a business that you like and feel comfortable managing. You, like every other prospective buyer, have a vision of being your own boss and calling your own shots. While location is important to a business buyer, be aware that track record and management round out the three components of a successful business. Let us assume that you find a business that you like and its location is fine, but because of poor management, the business may not show the greatest record of accomplishment. Purchased for the right price and terms, this business could become more successful with proper management making it a good way to achieve your vision of being in business for yourself.

Tips for Buying the Right Business Right
1.Although profitability is important, you will risk making a terrible mistake if you do not buy a business that you like. Often, people who buy hastily without considering personal satisfaction later sell their businesses at a loss. Will you be proud to own the business? If you are not sure, do not buy that type of business.

2.Be flexible. We advise our clients to be open to all sorts of businesses. Do not lock your self into a specific category. Who knows, you may surprise yourself. If you lock into only one type of business, it will take you much longer to find a business to buy. Examine the following categories: retail; service; manufacturing; distribution; restaurant; lounge; coin-operated business. First, decide if there are any categories that you do not want to be in, and then focus on the remaining categories.

3.Stay calm. Buying a business can be like dating. You've got so many emotions going - do you like the business, does the owner like you, is this feasible, what does my family think, etc. You're bound to get a little flustered. Keep your wits about you; you will need them. Remain calm, and negotiate your offer with quite reflection and reasoned discussions. As you go through negotiations, always use this simple formula: Cash Flow Available minus Annual Payments to Bank or Owner = $$$ for you and your family. If at any time during the negotiations this formula does not result in enough money for you and your family, talk with your broker.

4.Investigate the business. Once the owner has accepted your offer, the real work begins. Verify cash flow during the Due Diligence Process.

5.Once the deal is made, try to close as quickly as possible. You want employees, suppliers and clients to know you are invested in keeping this company profitable.
Advantages of Buying an Existing Business
·Actual results rather than pro-forma.
·Immediate cash flow.
·Trained employees in place.
·Established suppliers and credit.
·Established customers and referral business.
·Existing licenses and permits. - Transfers are required
·Training by the seller.